YOUR ONE STOP CAR CAR SERVICES
in orange county, california
With over 30 years of experience servicing cars, vans, and light trucks, we know that getting it done right is important to you. Our goal is to make sure it's fixed right the very first time and to save you money on automotive maintenance costs. We are fully certified to perform all New Vehicle Warranty Maintenance in our state of the art auto repair facility. Our expert techs can diagnose your car problems and solve them today.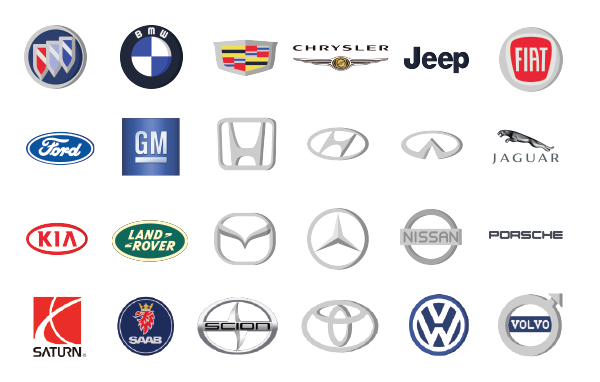 We offer all types of automotive services for orange county and laguna hills including:
Oil / Filter Change

Transmission Service

Brakes

CV AXLES

TUNE UPS
RADIATOR FLUSH
AIR CONDITIONING

THERMOSTATS
WATER PUMPS

ALTERNATORS
starters, timing belts

new vehicle warranty

complete computerized diagnostics

and more!